About
It is not easy for an auditing company to earn the trust of the clients. We are proud to say that we have succeeded in reaching this goal. Unconditioned honesty and ultimate objectivity are unbreakable principles of our work.

We value our reputation, that's why cooperating with us you can count not only on professional and high-quality work but also on sincere attention to your worries and your needs, on good advice and assistance. For us, every client is a business partner, and we consider this approach to be the key to successful and efficient co-operation.
We pay special attention to satisfying the interests of the users of our services. It is extremely important for us that our work contributes to success and promotion of our clients on the market. We help to expose fallacies, to prevent their systematic character or fraud. We do our best to provide the services that contribute to improvement of the accounting and management systems of the client. That's why we are oriented to the results that are helpful in the first turn for the manager and for the owner of the company.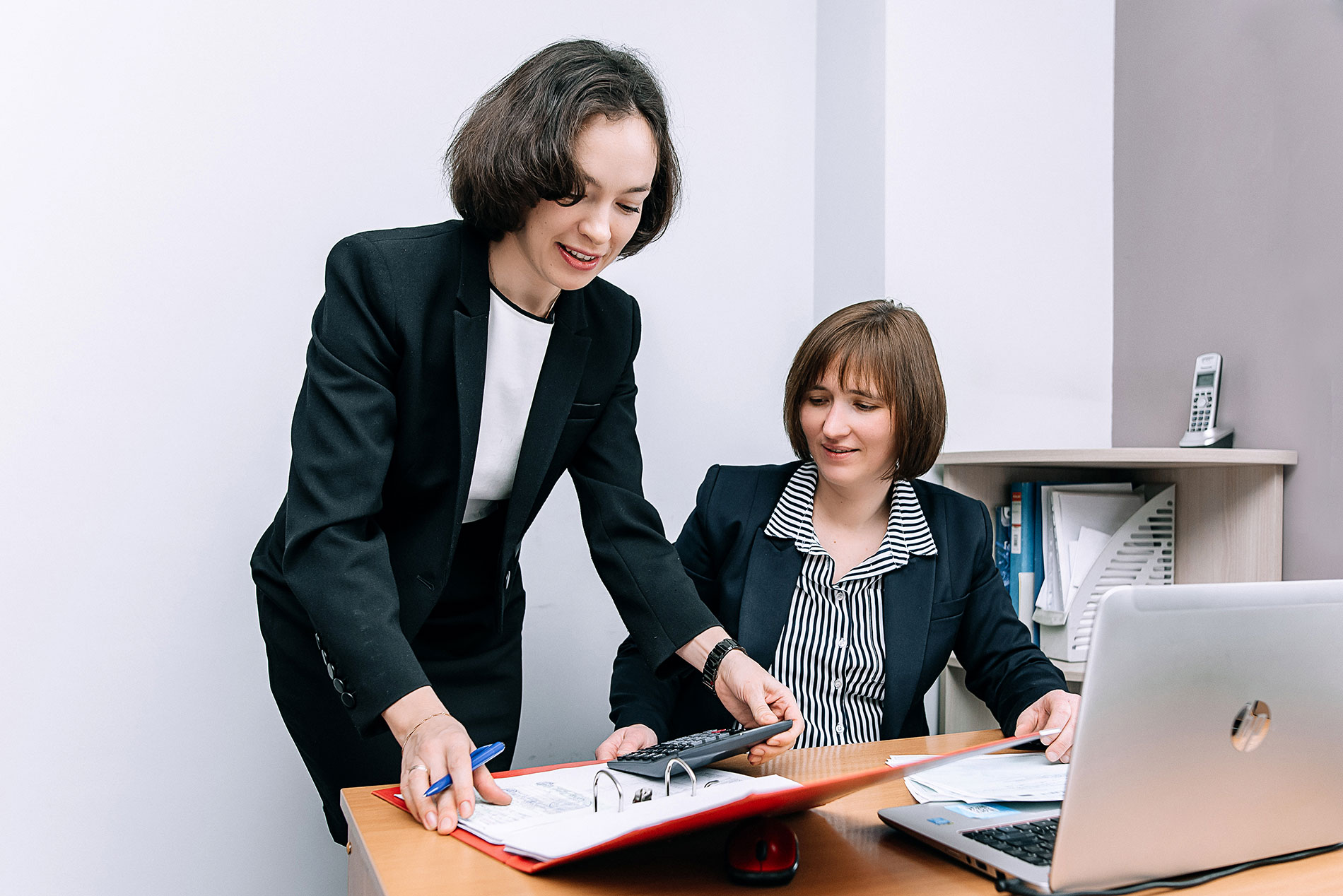 The quality of our services is the direct result of the professional competence and experience of our team. We act in the field of tremendous material and personal responsibility, and it requires from us maximal efficiency and permanent development of our skills.
The team of PiK-audit consists of young, intelligent and professional specialists who want and can do their work on a very high level, their personal qualities allow to get across with the clients even in the most difficult working situations. High qualification, commitment to the obligations, compliance with the norms of business ethics – these are the criteria for selecting personnel for our company.
In 2012 PiK-audit became а fully legitimate member of the international association EuraAudit International (www.euraaudit.org). The association unites more than 150 companies from all over the world, each of them works in a specific field of book-keeping and auditing. The fact of becoming a member of this association proves once again that PiK-audit is a professional organisation that provides high quality auditing services.