Audit will help to manage with this task successfully. To find mistakes in book-keeping? To give advices on how to correct them in a proper way? To access the efficiency of the deals? Auditors of our company will help you in all these matters.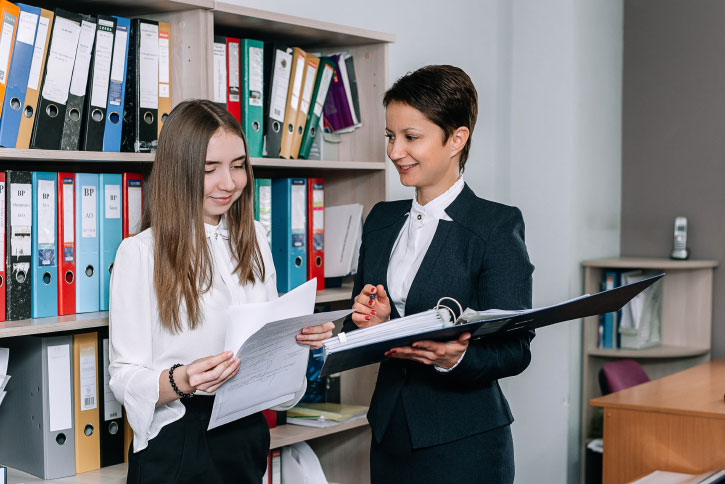 Who if not the top manager is interested in the books being kept with responsibility and transparency? Audit is the answer to the question whether the manager develops his business correctly, what are the strong and the weak points of the enterprise, what should be done in order that the system would work better.
As a result of the auditing, the client receives a detailed written report where all the errors, mistakes and violations are noted as well as recommendations are given on their correction and further improvements of the operation.
Audit is not a punishment, one should not be afraid of it. Our specialists have no goal to find mistakes and violations by all means. Take audit as a preventive measure that will protect you from serious problems in future. At the end of the day, even small mistakes when piled up can become a reason of big troubles. By using auditing services regularly, you will not only protect yourself from financial risks, but will also enhance your reputation among your partners, clients and investors.